Pedro Costa is a Canadian Singer/Songwriter, Music Producer, Media Composer, and the CEO of Music Licensing company InStyle Music. His music was first thrust into the spotlight in 2009, after he uploaded his song "The Light" to an indie music website. A very Sugarman-esque story ensued…
Pedro happened to notice a spike in website traffic originating from Poland. And after some web searches discovered his song on their Top 40 singles chart competing head to head with Coldplay, AC/DC, U2, DEPECHE MODE, etc. He registered an account on a fan based forum of the chart to find out how this happened. His posts were met with skepticism by the people in the forum, who though he was an imposter and could not possibly be the "real" Pedro Costa. It wasn't until Pedro spoke on the phone with national radio station Trojka's main radio personality Piotr Baron, that people finally believed it was truly him.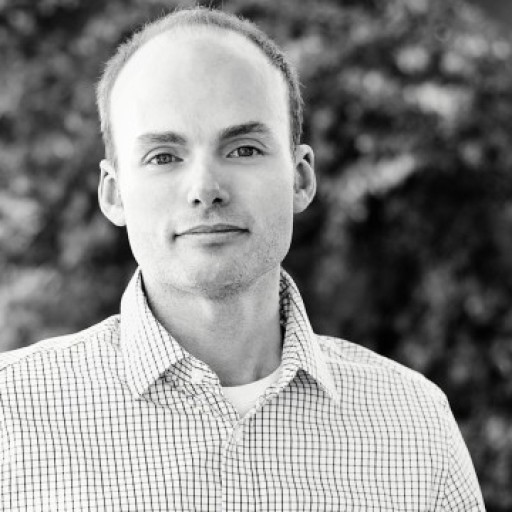 In 2011 Pedro discovered the world of Music Licensing/Synch and was hooked. Since then, his music has been used in over a thousand productions around the world. Clients and productions include: 13 Reasons Why (Netflix), BMW (Ad), Shameless (Showtime), America's Got Talent (NBC), Young and the Restless (CBS), Chicago Fire (NBC), and many more.
In 2014 Pedro founded his own Music Licensing company InStyle Music. Providing Indie Artist songs, Production Music, and Custom Music for all media, InStyle has established itself as a trusted source for Music Supervisors, Editors, Directors, and Producers across North America.
Pedro does his utmost to give back to up and coming artists and composers through speaking engagements, providing music feedback, as a panelist for Music Licensing industry conferences, and as a judge in music categories for the Emmy Awards.
One of Pedro's first Television projects was producing a custom version of "God's Gonna Cut You Down" for the Discovery Channel show Weed Country. Emmy Award winning Executive Producer Bill Pruitt (Amazing Race, The Apprentice) had this to say:
"The marriage of music and film has always been an extremely important part of my storytelling. In rendering the controversial world of medical marijuana as seen through the eyes of both growers and law enforcement, there was no better song to summon woe than "God's Gonna Cut You Down." Johnny Cash owned it top to bottom in how his version was reverent and mean. Nobody, we thought, could touch it. Nevertheless, we reached out to this guy somebody knew up in northern Ontario who offered to give it a go. By the time Pedro Costa's opening guitar riff settled down, we knew we were in the hands of a master. It was astronaut music in bedlam. So tight, so mean, so angry and exhilarating. He set the tone. Then came his voice. Seasick and blasphemous, mournful and foreboding, he bit out the lyrics from far away, his voice tweaked by some digital mastering, an artist's touch. By the time it was over, he owned it every bit as much as the Man in Black. Pedro is a thief in the night, stealing songs you can't imagine being done any other way and making them his own."

Executive Producer Bill Pruitt (Amazing Race, The Apprentice)