Pedro Costa is a Canadian Film & TV Composer, Music Producer. In 2009, his first self-released single "The Light", was discovered by radio personality Piotr Baron and put into rotation at national radio Trojka in Poland. The song made Poland's national Top 40 singles chart, topping at #11. "The Light" earned the title of highest charting single by a foreign independent artist in the long history of that chart.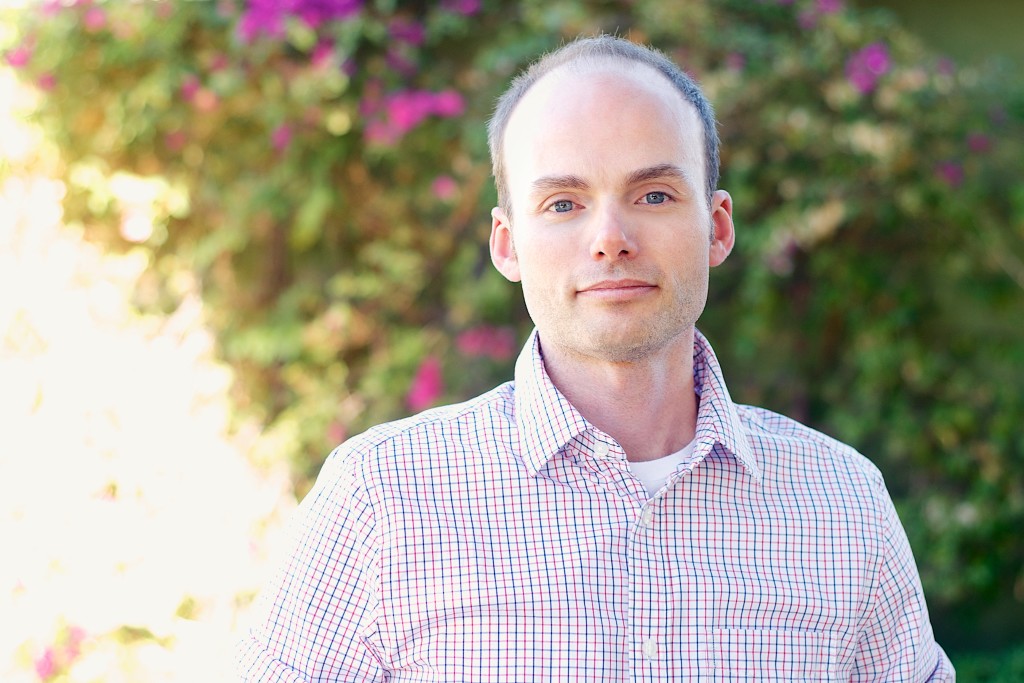 By 2011 Pedro discovered the world of music for Film and Television. He became passionate about creating music for picture. His music is now used on hundreds of television shows in North America and around the world.
In 2014 Pedro founded his own publishing company, InStyle Music, to better serve his Film/TV/Advertising clients. InStyle Music now boasts 300+ award-winning composers and artists.
On one of Pedro's first Television projects, he worked with multi-award winning Executive Producer Bill Pruitt (Amazing Race, The Apprentice).
Bill had this to say:
"The marriage of music and film has always been an extremely important part of my storytelling.  In rendering the controversial world of medical marijuana as seen through the eyes of both growers and law enforcement, there was no better song to summon woe than "God's Gonna Cut You Down."  Johnny Cash owned it top to bottom in how his version was reverent and mean. Nobody, we thought, could touch it.  Nevertheless, we reached out to this kid somebody knew up in northern Ontario who offered to give it a go.  By the time Pedro Costa's opening guitar riff settled down, we knew we were in the hands of a master. It was astronaut music in bedlam. So tight, so mean, so angry and exhilarating. He set the tone. Then came his voice. Seasick and blasphemous, mournful and foreboding, he bit out the lyrics from far away, his voice tweaked by some digital mastering, an artist's touch. By the time it was over, he owned it every bit as much as the Man in Black. Pedro is a thief in the night, stealing songs you can't imagine being done any other way and making them his own."
–Bill Pruitt, Executive Producer